Coca-Cola (KO) Stock Drops Despite Expanding Beverage Products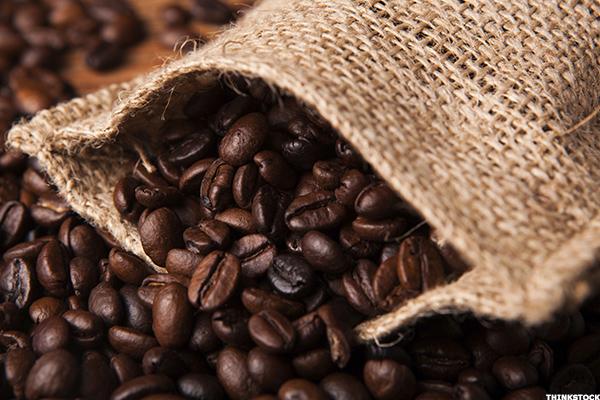 NEW YORK (TheStreet) -- Shares of Coca-Cola (KO) are sliding 0.35% to $45.53 this afternoon after an announcement that the company is looking to expand its beverages business into coffee and milk, Bloomberg reports.
Coca-Cola's Brazilian unit will begin selling packaged Arabica coffee beans to consumers through a local tea brand called Leao that the company already owns. The company's partner, Tristao Companhia de Comercio Exterior, a coffee exporter, will acquire and roast the beans.
The financial details of that deal have not been disclosed.
As part of the...
More